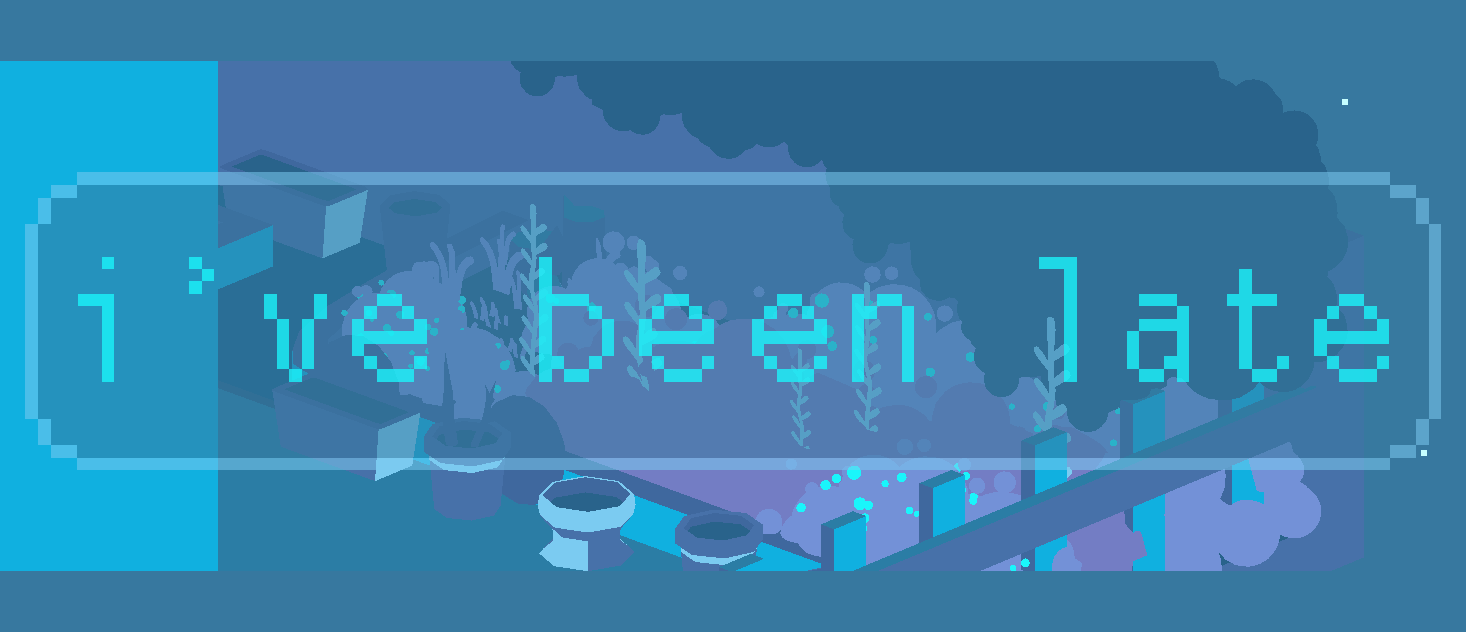 i've been late
Minor Updates and OS Catalina
---
i've recently managed to get Unity 5 (which i've been late was made in) working on one of my machines. this gave me the chance to make a few revisions i've wanted to make for a while:
- the credits have been updated using my real name after having long since dropped himynameischuck.
- added a start screen, so that you aren't launch straight into the game upon opening the application.
- pressing 'r' will reset the game. this is really just an exhibition tool.
as well as all that, i've been late will now run on Mac OS Catalina! if you are having trouble opening the application try opening it from System Preferences>Security & Privacy. alternatively holding alt and right clicking the application, followed by clicking open.
the rest of the game remains untouched i don't plan on making any other updates past keeping it running.
thank you for playing my little diary entry of a game.
Cel
Files
i've been late Windows.zip
59 MB
Jan 20, 2020
i've been late Mac.zip
43 MB
Jan 20, 2020